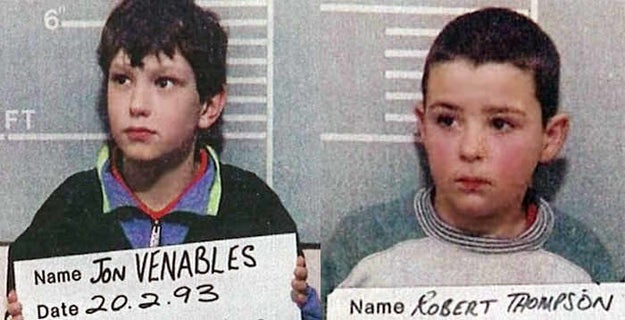 Oh… my god.
🚨 WARNING: This post contains disturbing and distressful content. Continue at your own discretion. 🚨
Note: Not all submissions were sent in by Community users.
Jon Venables and Robert Thompson
These 10-year-olds
lured a 2-year-old boy away from his mom in an England shopping mall in 1993, leading him to nearby train tracks. There, they mutilated the boy so badly, his autopsy couldn't reveal his actual cause of death.
—bridgets41 and foxygrandp